Comprehensive Services For Charleston Businesses
South Carolina is home to great food, beautiful beaches, and high-quality service. There's only one thing that can take away from our state's great hospitality, and that's pests. As part of our pest-free commitment to the community, we offer comprehensive extermination services to all businesses in the greater Charleston area, providing the same level of kindness and compassion they've shown us over the years. Take a look at the Pestmaster® Services way!
Our Commercial Pest Control Process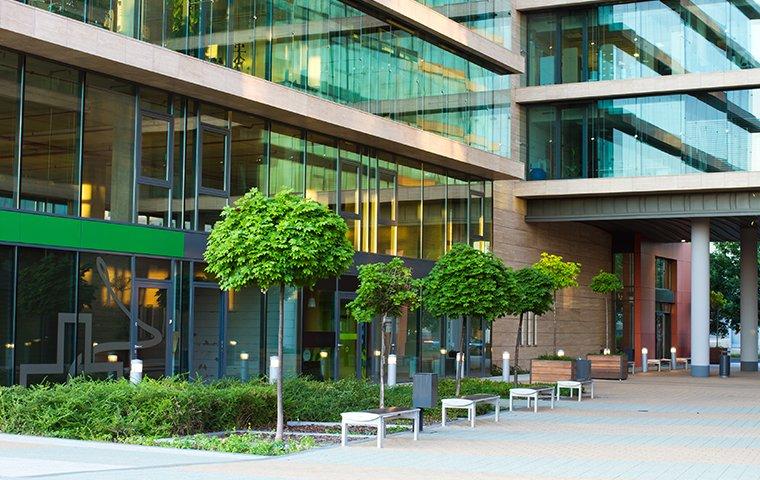 A Thorough Inspection
The technicians at Pestmaster® Services of Charleston start with a thorough inspection. Walking alongside the company's owner or manager, we investigate the issues that you report to us while also checking for typical pest hot spots and entry points.
Once we confirm which pests are causing damage to the property and evaluate any pest-conducive conditions, we draft an extermination plan with your company and educate you on the factors that attract these pests to your business.
Commercial Treatment
Once you approve our plan and permit us to access any part of the property, we go to work. Not only do we treat the infested areas, but we also seal up entry points so that pests don't come back to it. You can never be too safe when it comes to the health of your company. By sealing and excluding pests from their hot spots, your company and its customers never have to worry about what's lurking in the cracks.
Finally, we lay any traps and monitors necessary to detect and prevent future infestations. Before we leave, we perform a customary de-webbing and fire ant mound removal. This way, no dangerous ants or spiders will come close to your customers, and when we check up on your company, we'll make sure it stays that way.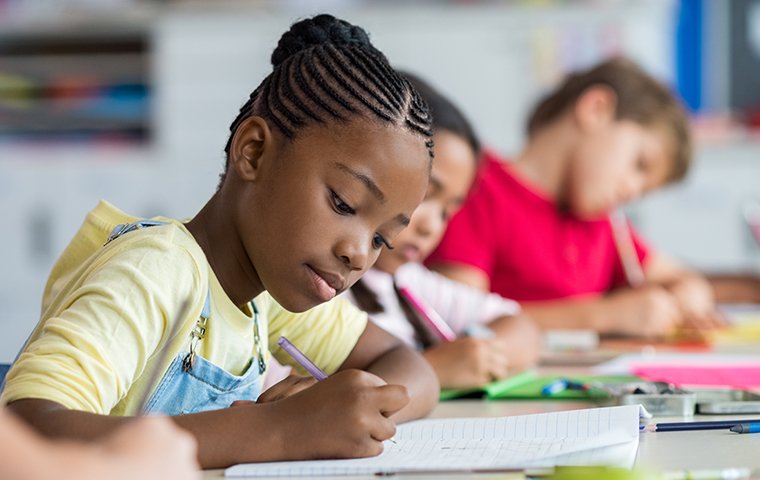 Educational
Unless you're studying entomology, you have no reason to see insects crawling around the classroom. We cover every square inch of universities, schools, and daycares so that students can focus on their studies, and parents don't have to worry about what critters their children come across.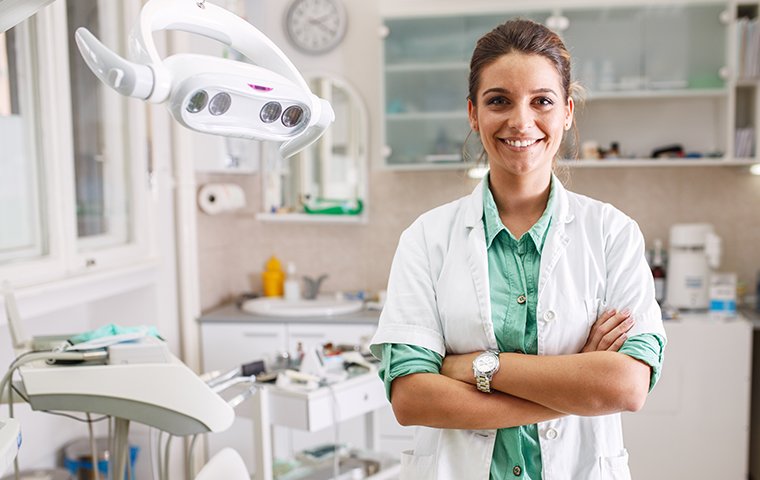 Healthcare
Your patients are relying on you to help them feel better, and an infestation can threaten that. We don't expect you to take care of people while controlling pests, so we maintain your hospital and other healthcare facilities so you can keep patients healthy.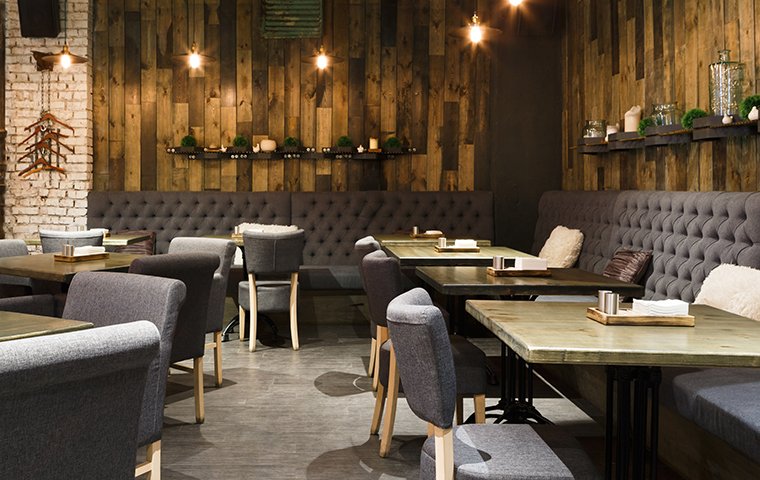 Restaurants
There's nothing worse than having cockroaches mentioned in a bad review. Pest infestations threaten the health of your customers and staff, while simultaneously ruining your business and reputation. Stop the problem before it starts with our comprehensive pest control for restaurants.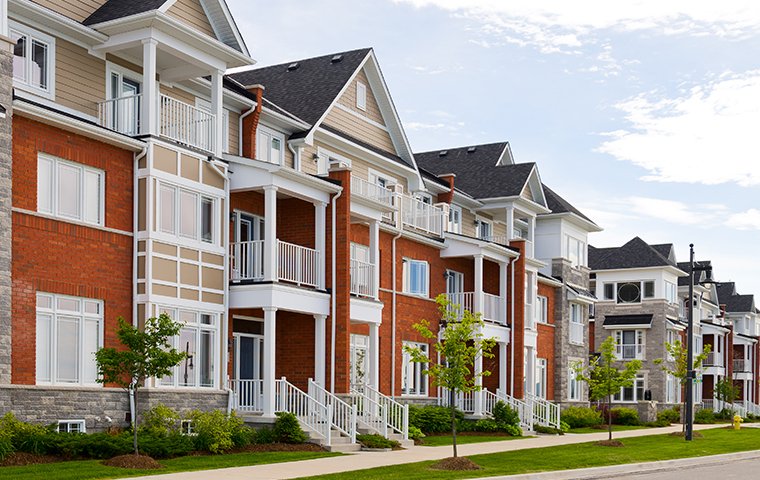 Property Management
Apartment complexes see a lot of foot traffic every day. We make sure that none of these residents have six or eight legs. By controlling pest populations, we help you keep your commitment to your tenants' health and well-being.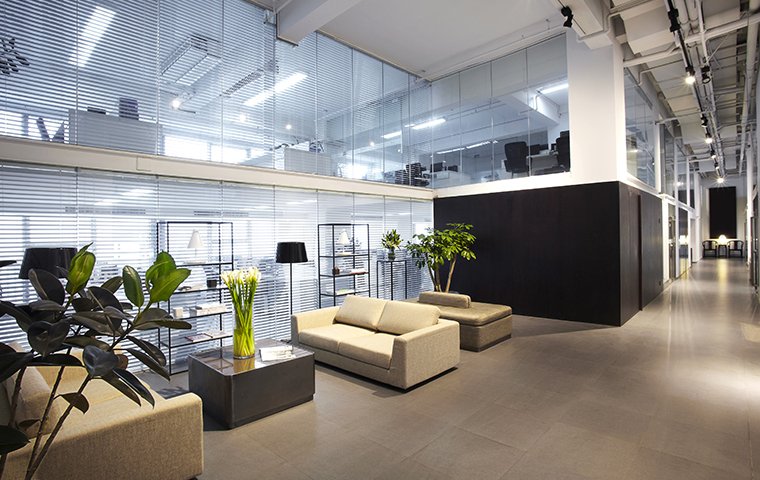 Office Buildings
The last thing you want at a business meeting is an insect or rodent crawling over someone's papers. Pestmaster® Services of Charleston takes care of your office space so that you can get back to business.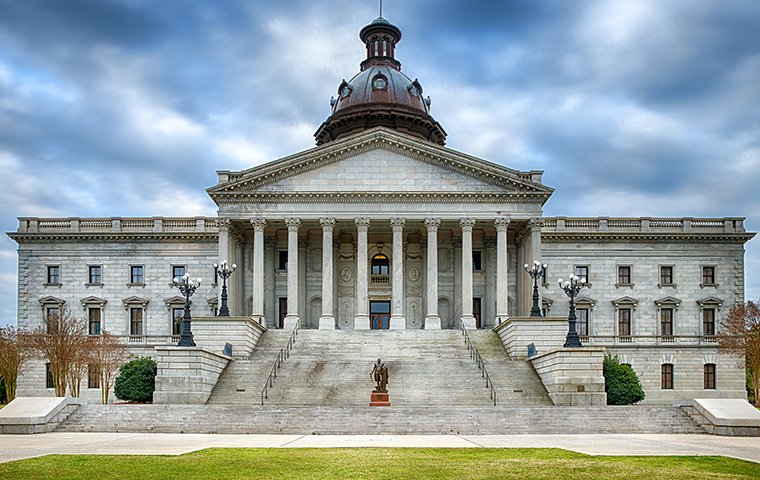 Government
Your focus is on serving people, not pests. We take care of government offices so that no pest endangers the health of our community workers, elected officials, or the people who seek assistance every day. You serve the people; we handle the rest.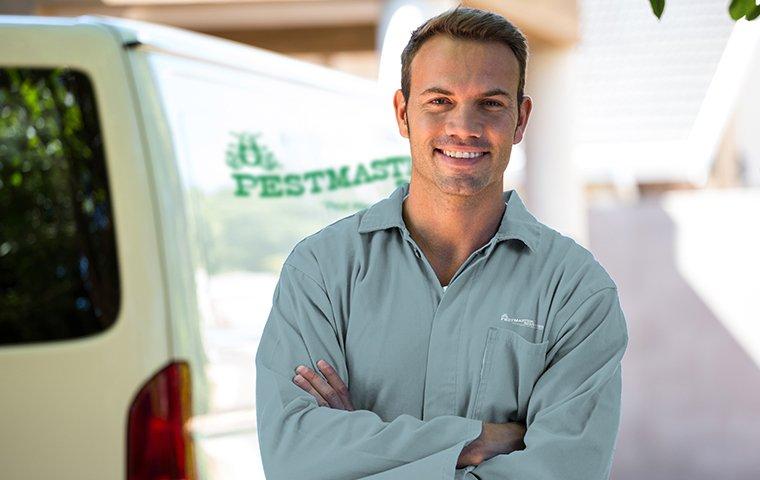 Why Choose Pestmaster® Services?
Our complete commercial pest control plan ensures that your business is the only thing you worry about. Leave insects and rodents to us.
On top of our general commercial treatment process, we provide the following:
Family-friendly, child-safe, and pet-safe products that won't affect the health of your clients or any food you prepare

Ongoing maintenance of webs and ant mounds

Our Pestmaster® Services pest-free guarantee

Monthly follow-ups to check on traps and monitors, as well as making sure your business stays pest-free
Your Charleston Business Is Important To Us!
Companies across South Carolina help make this state feel like home. By offering safe, comprehensive pest control services, we're returning the favor with our own dose of southern hospitality. So, if you see the signs of a pest infestation, think you've spotted rodent or termite damage, or simply want to make sure your company is pest-free, you're in the right place. Contact us today!