Pest Solutions For Households In Charleston
Sandwiched between the forests and the mountains, Charleston families experience all kinds of strange pests. From the relentless mosquitoes of summer to winter's burrowing rats, you never know what you might find crawling around your house, or when you might find it. Whatever the weather, the pest control experts at Pestmaster® Services are ready to service your home.
We're In Your Neighborhood
Enter your zip code below to see special offers in your area.
Our Home Pest Control Process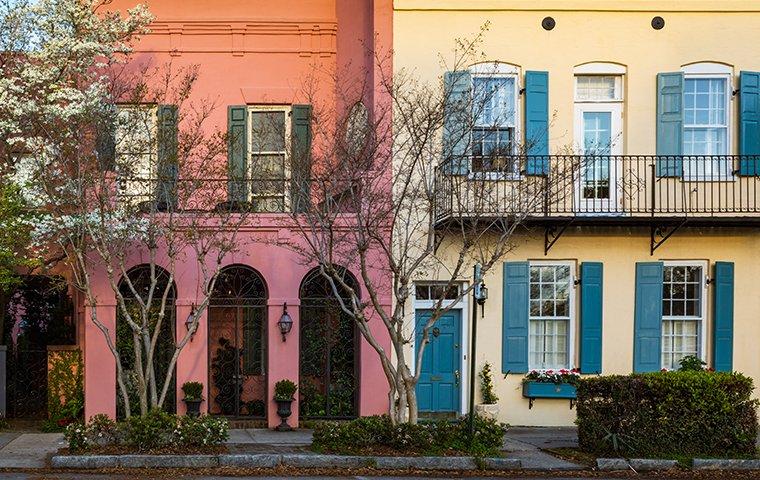 Every house has "hot spots" that attract pests. It might be under your appliances, near standing water, in the pantry, or inside the pipes and insulation, depending on the insect or rodent. We start our inspection examining the hot spots around your house, based on what pests you think might be lurking around, as well as the infestations we expect to find given the season we are currently in.
A Custom Plan For Your Home
Of course, we won't examine any part of your home – outdoors or in – without your permission. Once we've completed a thorough inspection, we sit down with you, detail our findings, then craft a plan tailored to the problem pests in your household and the needs of your family. As part of our inspection process, no question is "silly" and no need is "excessive" – we make sure your family gets the comfort and care it deserves.
After consulting with you, ascertaining your needs, and understanding the layout of your home, we go to work implementing a family-friendly pest control strategy. We clear out the infested areas, spray any pesticides necessary, then seal up any pest entry points. None of the products we use will harm the health of your kids or pets, and we promise to leave your house the way we found it – minus the pests.
After we treat your pest problems, we lay traps and monitors so that, should any critters come back, they get caught immediately. Finally, we apply any exterior products necessary to keep the pests away, and as an added benefit, we also de-web your lawn. When we leave, your house will be safer than ever, and you can sleep easy knowing your family is protected.
Quarterly Follow-Up Service
On account of their size and need for survival, pests are persistent creatures. Insects and rodents seem to find their way back against all measures, especially since Charleston's four seasons bring a different range of pests each month.
We perform quarterly follow-ups where we check on the traps and monitors we've placed, confirming that no infestation has returned and that your home remains adequately sealed against pest invasions. We'll replace any traps and monitors necessary, follow-up on our exterior de-webbing, and, in the off chance that any pests came back, we'll kick them out again.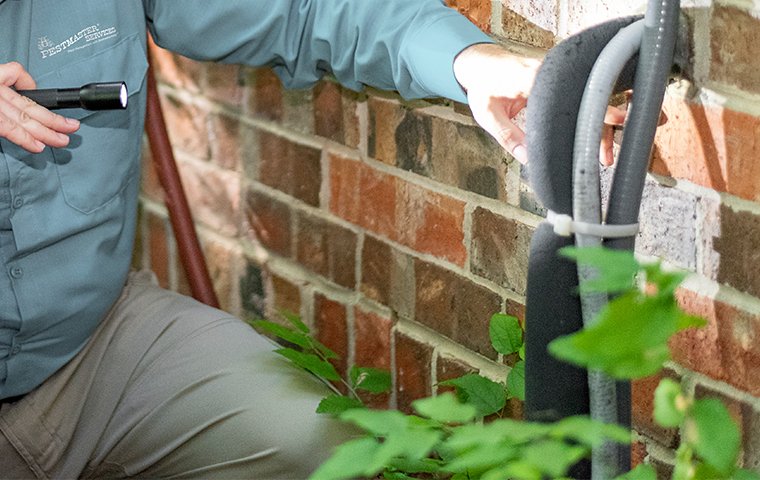 Inspection
Pestmaster® Services of Charleston provides thorough home inspections in order to get to the root of your pest problem. We'll create a treatment plan and estimate for your approval before we begin with the treatment process.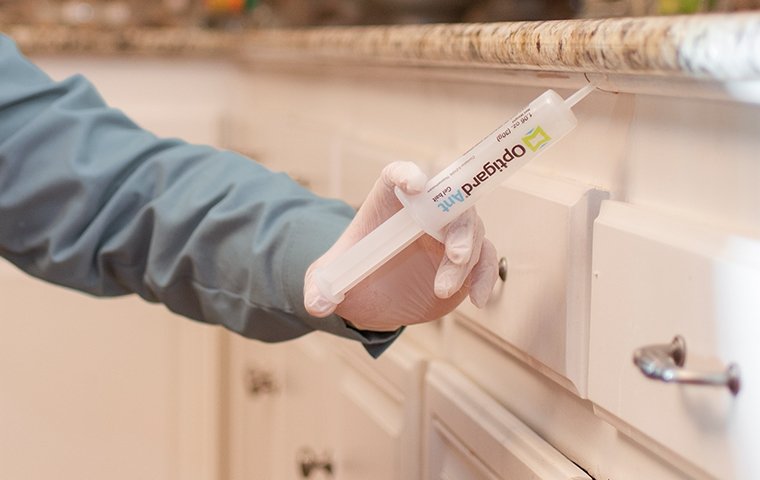 Treatment
Our home pest control service will provide you with custom-tailored treatments to meet your home's specific needs. Our methods are safe for families and pets, while remaining effective against pests.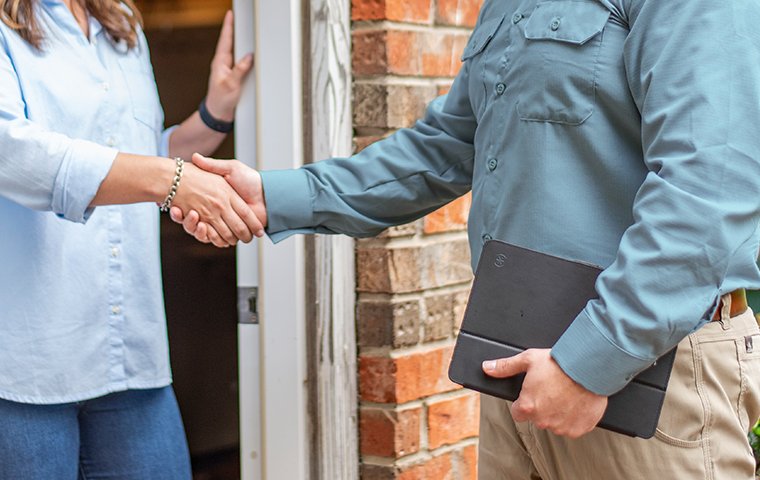 Follow-Up
Our quarterly service plans include follow-up treatments to provide ongoing defensive measures to keep your home pest-free year-round. With these seasonal check-ins, you won't have to worry about any infestations coming back.
Our Promise To Your South Carolina Family
Whether they fly, crawl, or burrow, rodents and insects pose serious health threats to your home and family. We promise to make South Carolina a cleaner, safer place by removing the risk of an infestation from your home, using only products that won't change your lifestyle or endanger your children and pets. See our Pestmaster® Services promise in action, and contact us today!